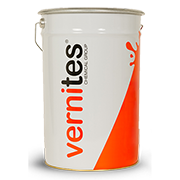 58 Years of passion for colour
---
VERNITES has been a family-run manufacturer of water-based wood coatings for industry for more than half a century.
The decision to produce a high quality eco-friendly product, the investments made to automate manufacturing and the desire to focus on human resources, creating a youthful team of people who share the same values, have all contributed to our company's sustained success over the years.
Constant engagement with the most prestigious Italian suppliers and certification agencies is the cornerstone of our manufacturing philosophy and the foundation of the quality of our coatings.
Due to the commitment shared at every level of the company, we are now able to offer Made in Italy VERNITES on all the major world markets, from Europe to China to the United States, while maintaining the principles of a traditional family business.
READ OUR HISTORY
"We do not inherit the Earth from our fathers; rather, we borrow it from our children"
The pursuit of innovative, low-impact solutions for the sake of improving products
Sustainability for Vernites
REDUCING VOC EMISSIONS
-1000000
KG./year
VOCs not emitted by water-based paint production (-750 tonnes), use of renewable energy (-50 tonnes) and sustainable mobility. (-200 tonnes).
RENEWABLE ENERGY
150000
Kw/year
self-produced, sufficient to ensure the energy independence of the entire organization.
RECYCLING
80000
recyclable packages/year
50,000 coated metal recyclables, 20,000 plastic recyclates and 5,000 cardboard recyclates.
RECLAIMED H2O
150000
Lt./year
Used in water-based paints production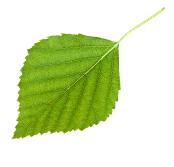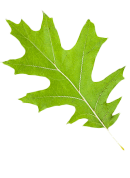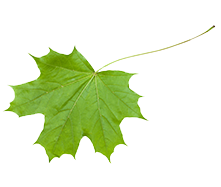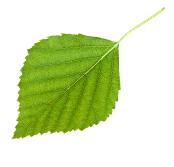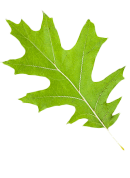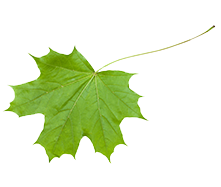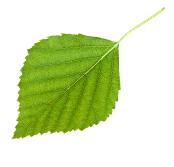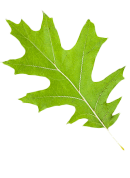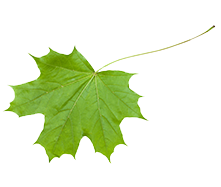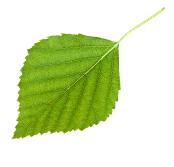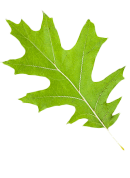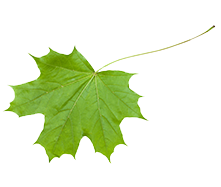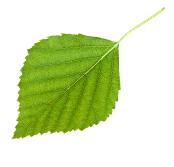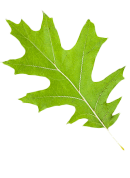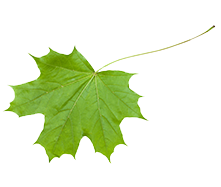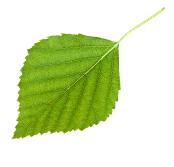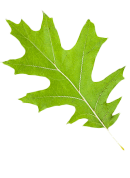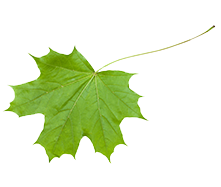 NEWS
15 Jun 2023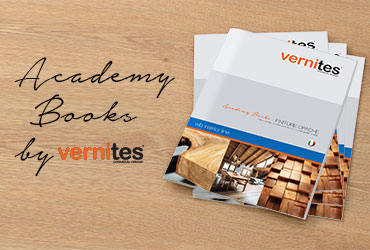 ACADEMY NEWS!!!
The first of Vernites' Academy Books has been released, a series of professional practical guides for the user, perfect to know every aspect and peculiarities of our paints. The series of products ana ... follow
10 Mar 2023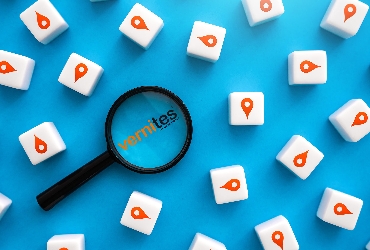 Vernites is …next to you!
Thanks to our extensive sales network and the work of our distributors and resellers, Vernites is increasingly close to the needs of its customers. On our website, in the contact section you can consu ... follow
05 Mar 2023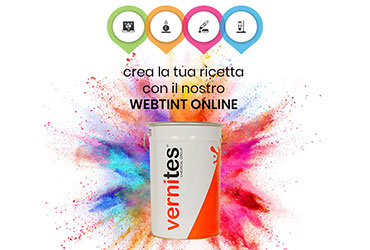 Great news on our website: the web and mobile version of our tinting software EASYTINT has arrived!
Dedicated to all Vernites resellers and distributors, here is the tool that will allow you to check the color formulation with the products in our catalog wherever you are! In just a few clicks, you c ... follow

Check out our news !!!
New products, international fairs and much more ...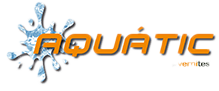 The Do-it-yourself of Vernites
AQUATIC is a Vernites brand created to meet the demands of the DIY market.
Discover on the AQUATIC website the products for wood, iron and restoration that Vernites offers to individuals. Aquatic products are simple to apply, EN-71-3 certified, safe to use and ensure exceptional results even for novice users.
Click and buy immediately with complete independence via bank transfer, credit card, and PayPal.