SINCE 1965 WATER-BASED PAINTS
Specialists in quality
Today Vernites, thanks to the experience gained and its highly qualified partners, offers quality, cutting-edge and technological products able to satisfy any request.
Research and development
Quality and reliability are also demonstrated by research laboratories, where a team of highly qualified professionals works, new paints are created and strict tests are carried out that the company applies to the entire production.
Newsletter subscribe
enter your email address below and stay up to date on our products and everything about the Vernites world.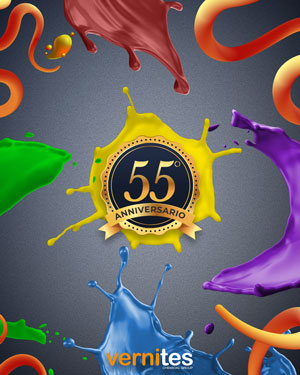 ---
NEWS
23 Oct 2020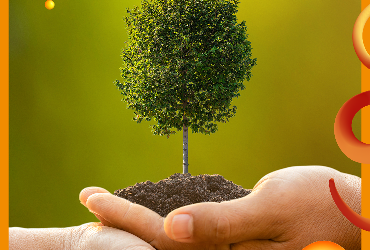 Vernites for the environment
We protect the environment, so we use water-based paintsFind out more ... follow
16 Oct 2020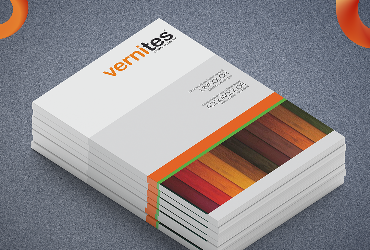 Unicolor&Acquacolor
Discover our catalog of bisoluble concentrates for wood (UNICOLOR) and water-based concentrates for wood (ACQUACOLOR)Find out more ... follow
09 Oct 2020
Topcoat
The interior finishes are products developed to offer maximum chemical-physical resistance, give a soft aspect to the touch, hardness to scratches;in practice, it combines business with pleasure.Find ... follow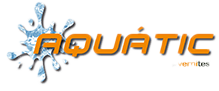 The Vernites DIY
ACQUATIC is a brand name born in VERNITES in order to satisfy the requirements of the "Do It Yourself" industry.
Discover on the AQUATIC website the products for wood, iron and wall that Vernites has made available Aquatic products give everyone the opportunity to paint / color like a professional, but with the ease of use of those who are professionals in this sector is not.
The water based BASE material is safe and usable by anyone without any risk; the quality of the products gives lasting results over time ...
DISCOVER and BUY directly on the AQUATIC website