Training and After Sales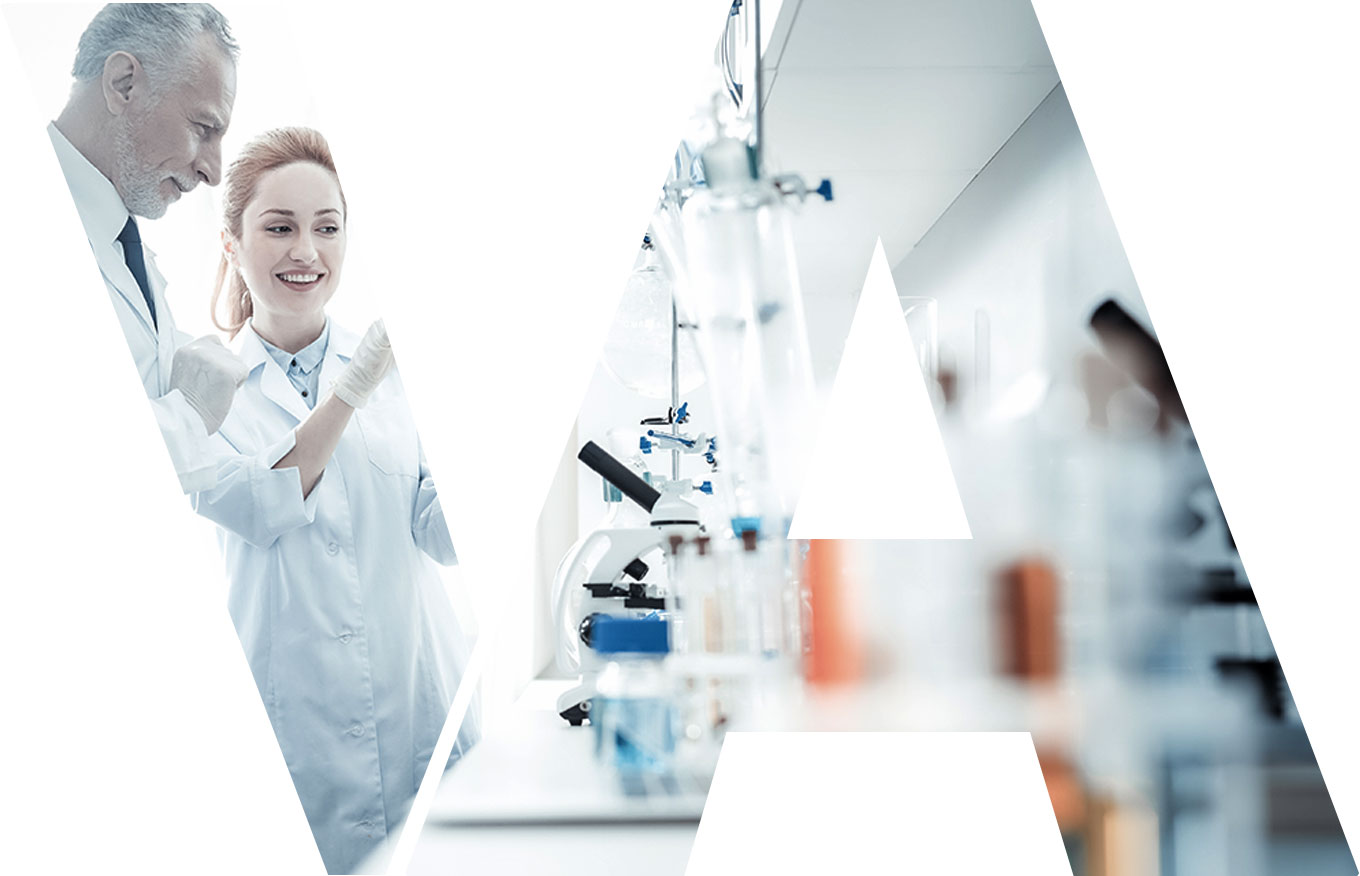 Pre- and post-sales service are fundamental to our business model:
IN THE LABORATORY
Our technicians advise and assist the client in selecting the optimal cycles and products until the desired outcome is attained.
IN THE BUSINESS
During training events and refresher courses at the VERNITES ACADEMY for agents, dealers and customers.
ONLINE
Customers can independently download technical and safety documentation in accordance with current regulations by logging into the restricted section of our website.
IN THE TERRITORY
Our agents located in Italy and abroad provide technical support to professionals and businesses in the selection and execution of the most appropriate cycles for the most varied wood substrates.
The VERNITES ACADEMY develops and oversees the training of agents and customers who choose to use our coatings. This division of the company is designed to experiment with and address all issues pertaining to our products and the cycles that can be executed.

The VERNITES ACADEMY is responsible for training all agents who will provide technical support to Vernites customers. It handles the preparation of online materials; technical and safety data sheets are always up-to-date and compliant with current regulations, enabling the rapid dissemination of information about Vernites products.

The VERNITES ACADEMY has a dedicated facility, with a research laboratory where technicians and customers work together to become familiar with the products, a conference room where business meetings are held and a video room where refresher courses for employees and users are organised.