Training hub
Cardano al Campo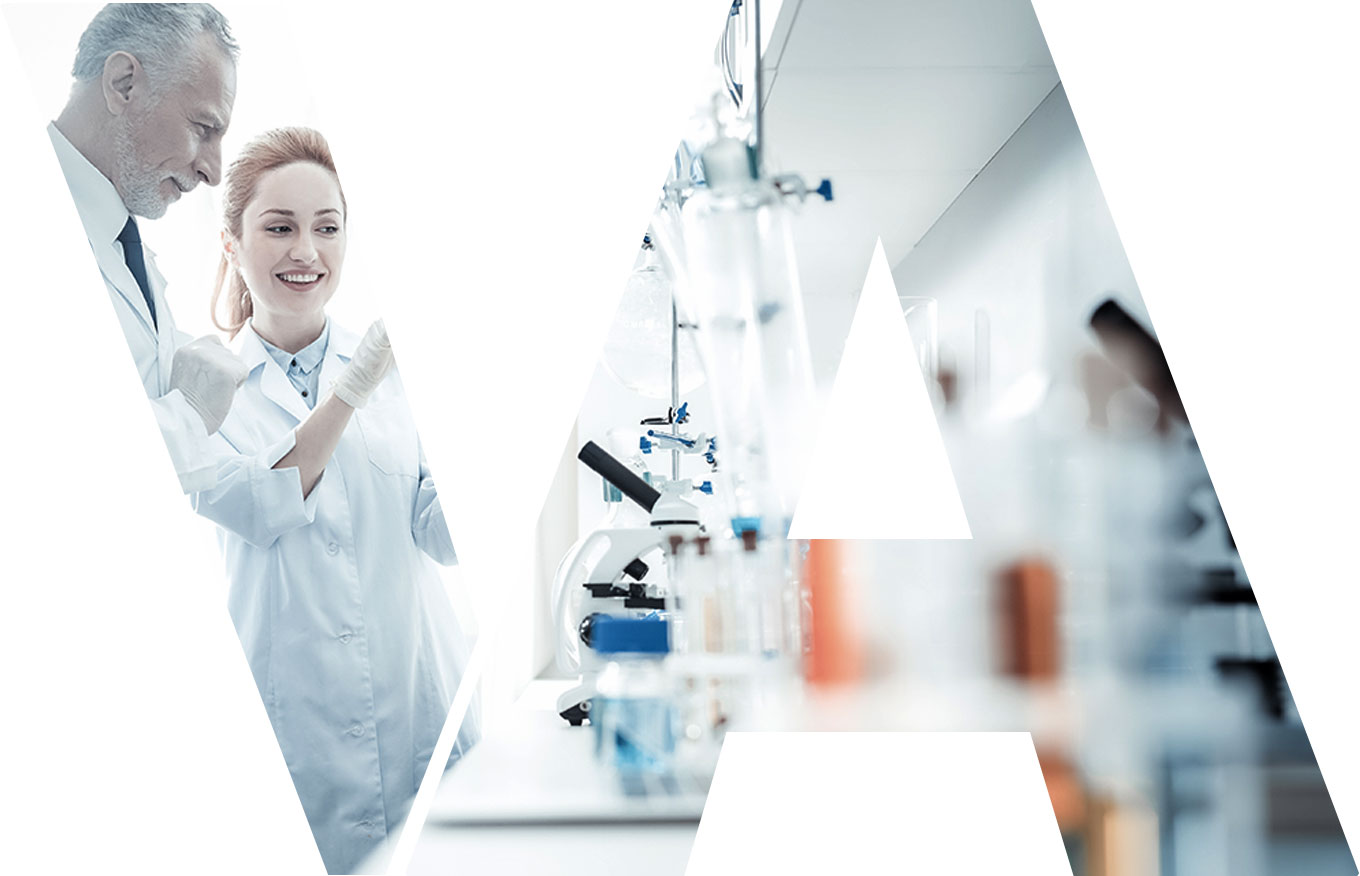 The historical headquarters of Cardano al Campo, is dedicated to VERNITES ACADEMY , a space reserved for training and education of customers, collaborators and distributors who for more than 50 years have shared our way of living and seeing paints.
VERNITES ACADEMY
was created to test and address all the issues regarding our products and the cycles that can be run.
VERNITES ACADEMY
it also deals with the preparation of Online materials; the technical and safety data sheets are always up to date and comply with current regulations, allowing a rapid sharing of information related to Vernites products.
VERNITES ACADEMY
has a renovated structure, including a research laboratory and spaces to share applications and cycles according to the specific requirements.