The new generation of waterborne products from Vernites offers unique solutions in terms of performance advantages, reliability and safety for both users and the environment.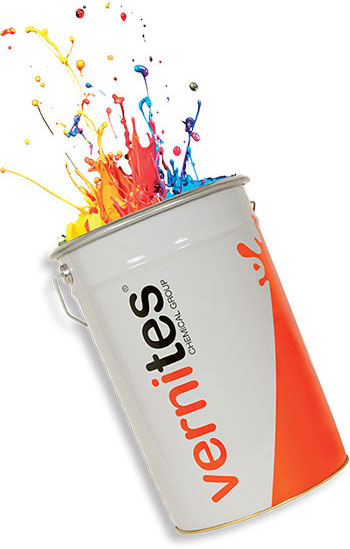 Annually, Vernites products are tested and certified by the most important Italian and international organizations, our premier partners for product certifications.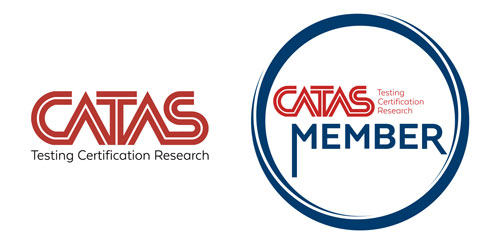 Available colour charts
Thanks to the Vernites "Easytint" tinting system, our laboratories are capable of creating, registering and duplicating all the colours of the chromatic range offered by the various maquettes used on the market today for sample lacquers and pigmented and nuanced finishes for interiors and exteriors.